Newborn Photography Marietta, Pa
I met Mike & Jess when I photographed their wedding in 2011.  Spending the day photographing their wedding felt like hanging out with old friends.  I have had the pleasure of photographing them, along with their extended family and Porter, the dog, several times over the last few years.  So, when I received the call from some of my favorite people in Bloomsburg asking if I would be willing to be their maternity photographer, needless to say, I was ECSTATIC!  At the maternity shoot I learned that Mike and Jess did not know the gender of their baby and they were not sharing their names.  So, anxiously I waited.  And 11 days ago I got "the" phone call.  Kayleigh hand arrived!   And she is perfect.  See for yourself.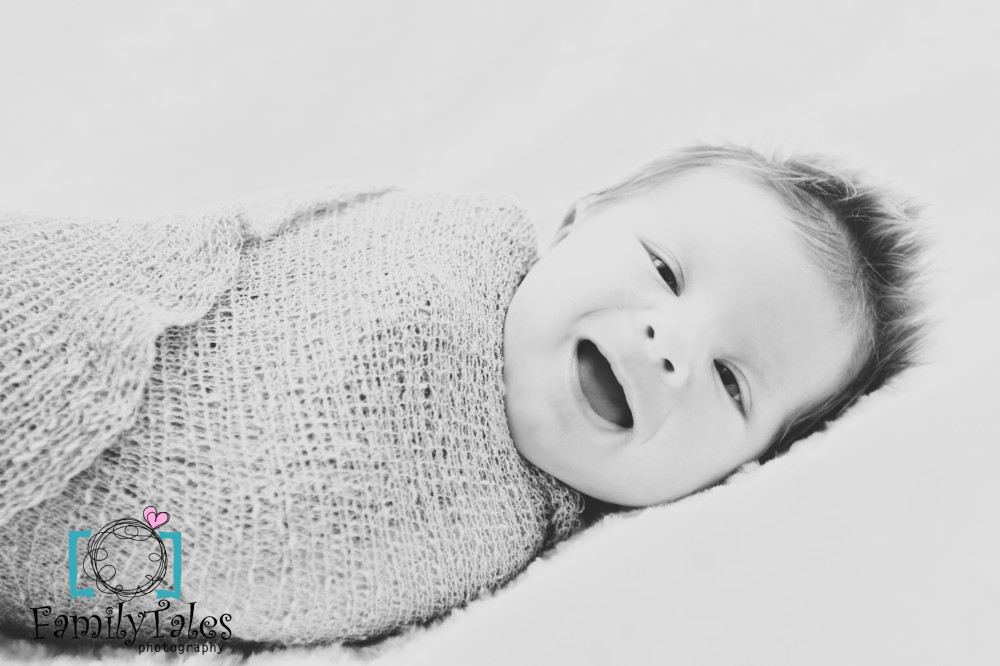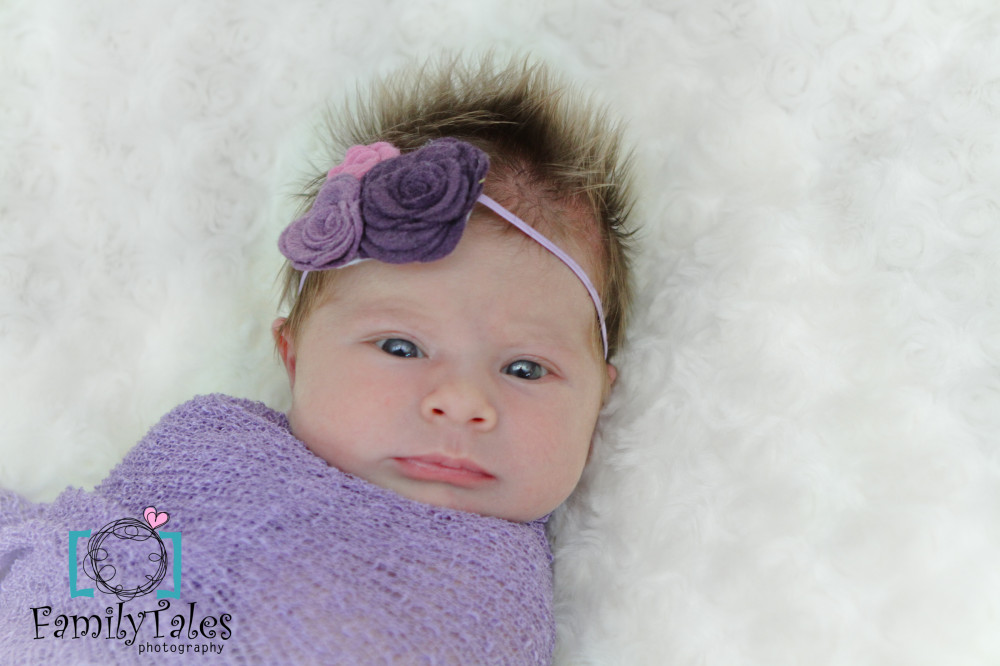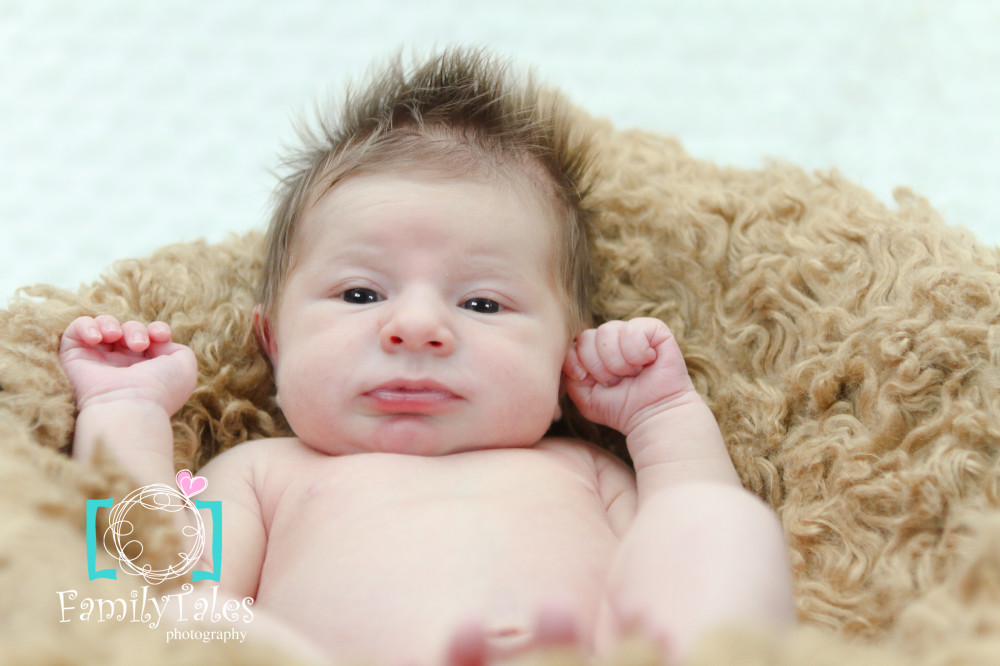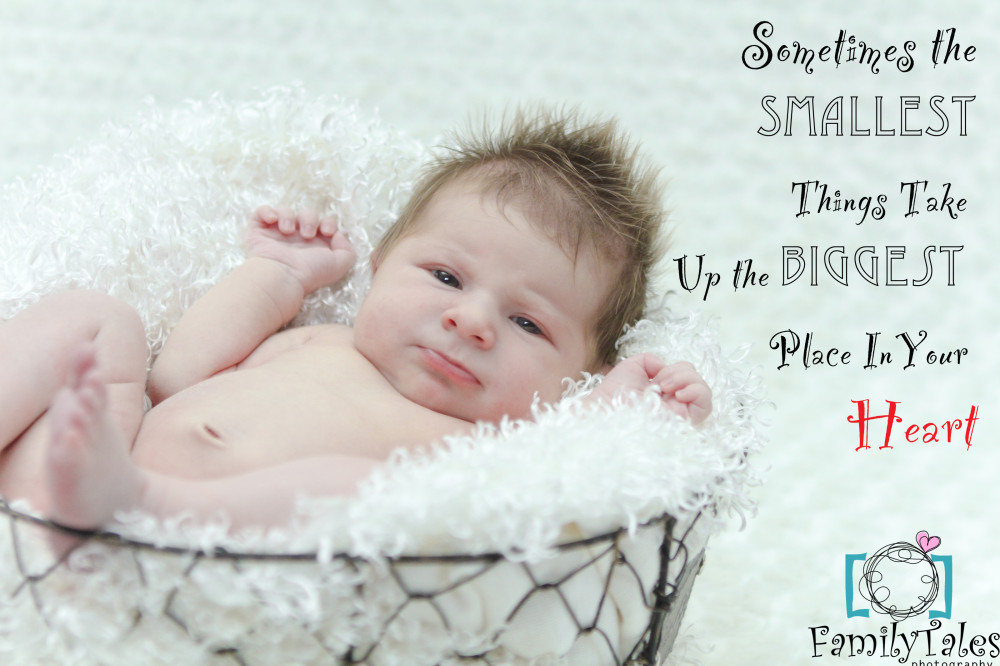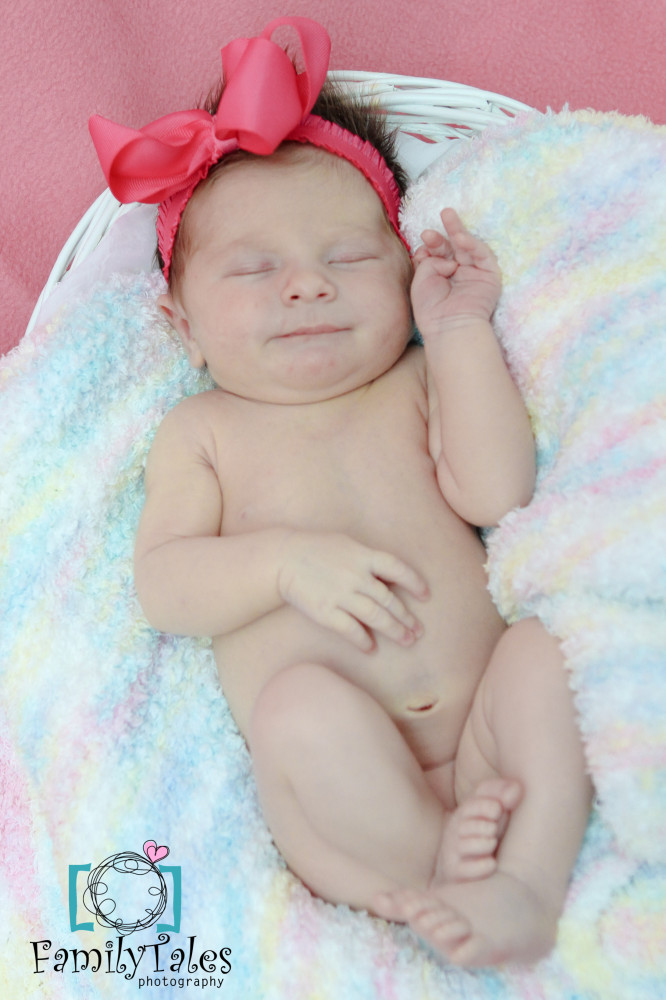 FamilyTales Photography bring the studio into your home, so new baby can stay home and be comfortable in their surroundings. We are flexible with new moms and dads so sessions go at the pace of the baby.